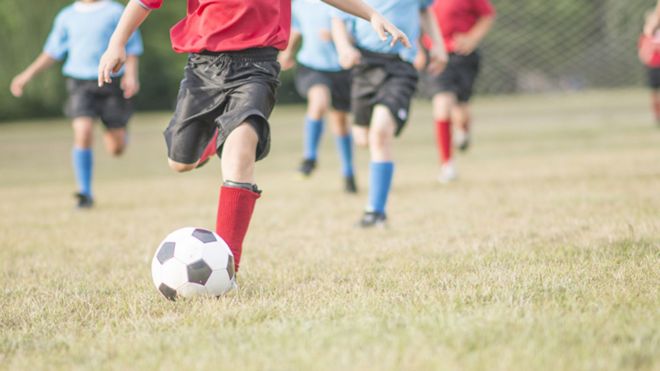 So far 252 potential suspects and 560 victims have been identified by officers investigating child sex abuse within football in the UK, police say.
Some 311 football clubs, spanning all tiers of the game, are involved in the inquiry, called Operation Hydrant.
The ages of the victims - 96% of whom are male - span from four to 20.
A hotline was set up to report abuse last year when a number of ex-footballers said they had been victims as youngsters.
The investigation is being co-ordinated by the National Police Chiefs' Council (NPCC). (
more
...)