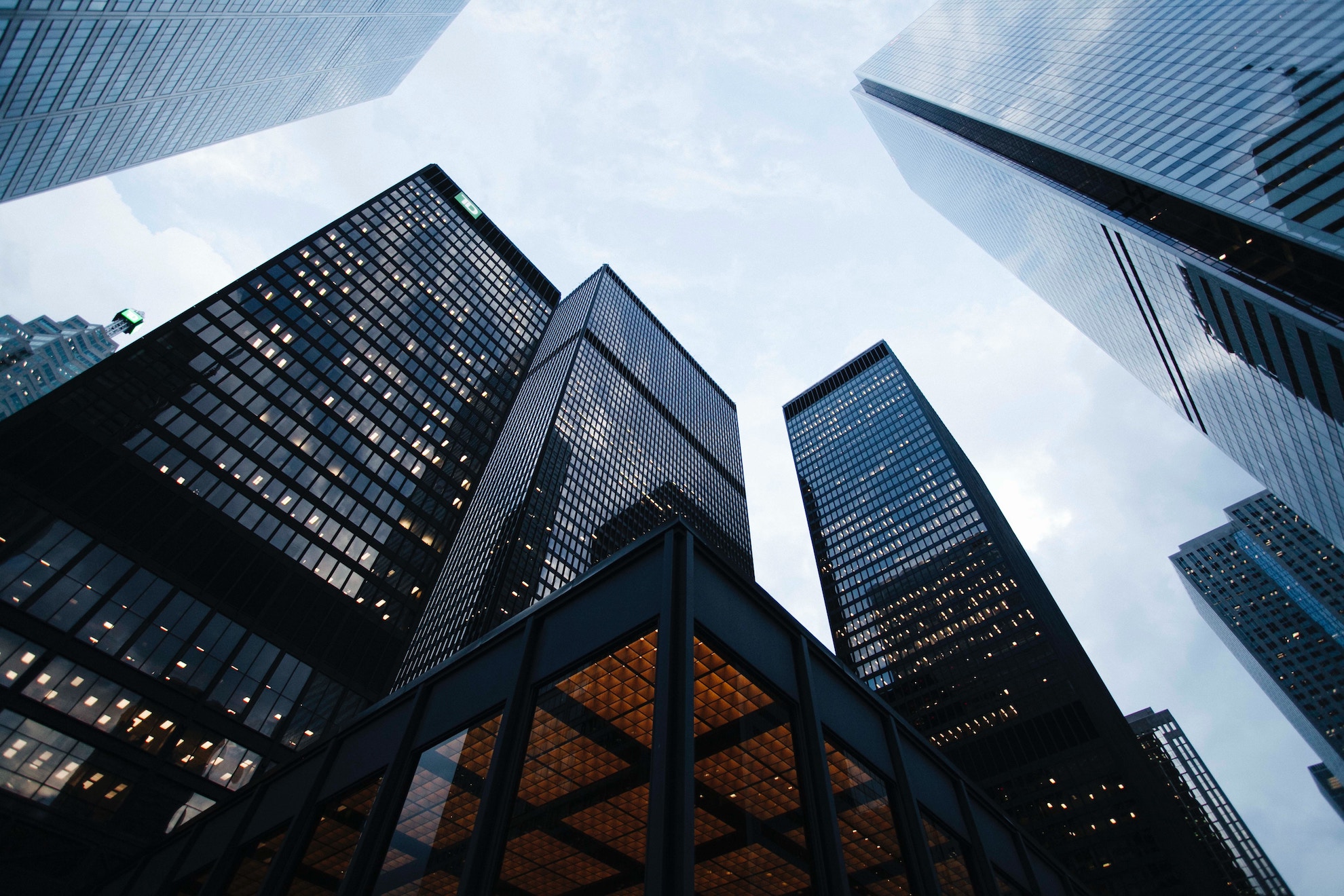 Money laundering in Canadian real estate is a widely accepted fact of life these days, but the impact isn't. Government and academics are still debating how much money is needed to distort a market. The truth is, not a whole lot is required to distort any asset market. This is a problem the stock market has been dealing with since the 1920s, and the reason it's so highly regulated.
The key to understanding how laundering impacts prices, is understanding the marginal buyer. If you understand how prices are set, it doesn't take long to see it's not the amount of money that's the issue. Price distortions can be the result of capital velocity, and the intention of the marginal buyer.
First, let's clarify laundering. Money laundering is the process of making illegally-gained proceeds appear legit. Those proceeds can be from monstrous activity, like fentanyl trafficking. Sometimes it's less nefarious, like earned income evading a country's arbitrary capital controls. All of it is illegal however, and is people are trying to hide it. There's a few ways to do it – but the all follow the same basic process.
Money laundering is usually done in three phases – placement, layering, and integration. Placement is the introduction of cash into a legitimate system. Layering is conducting multiple transactions through multiple accounts, to obfuscate a trail. Integration is working the money back into the legit system. Properly laundered money should be extremely difficult to tell from legitimate business.
One last time, the goal is clean money. Parking cash long term in assets is not typical – these aren't investors. That said, the layering process usually involves moving cash around very quickly. Fast moving cash often leaves a wake, especially if it's moving through real estate. To understand why, you need to understand a few concepts – marginal buyers, money laundering, and sales comps. (
more
...)
Related: