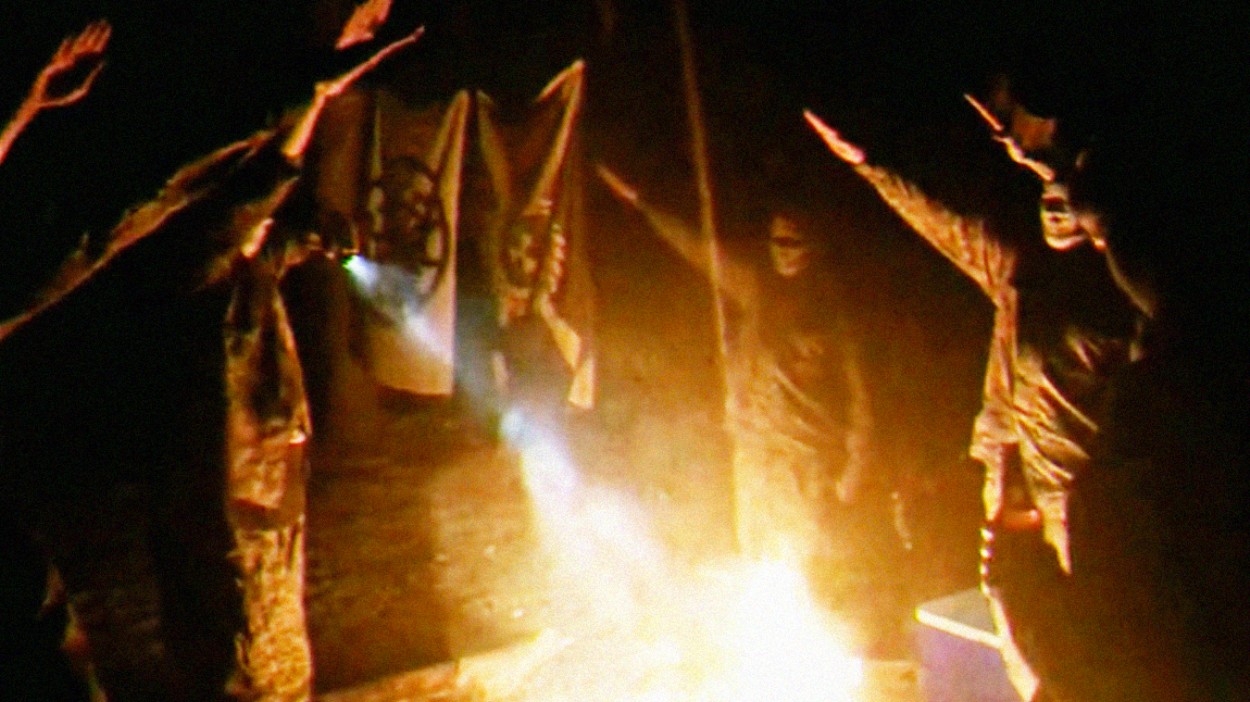 An underground neo-Nazi terror cell, one linked to five murders in the United States, is organized and active in Canada.
VICE
has learned Northern Order—an until now "phantom" white power organization in Canada—is not only an affiliate of Atomwaffen Division with approximately ten members within the country, but is coordinating its efforts with the violent US based neo-Nazi terror group.
VICE
previously revealed that the cell's chief propagandist, a graphic designer who goes by the name Dark Foreigner, was a Canadian based in Ontario.
Furthermore, one member is openly planning to create a hideout and European ethnostate in rural British Columbia favouring exclusively white settlers.
In leaked chats, a key member going by the name "Alba" (who was at one point based somewhere in the Windsor, Nova Scotia area) who acts as an in-between for Atomwaffen and Northern Order, says he's optimistic about "building a self-sufficient IRL community in rural British Columbia, homes, agriculture, basic businesses etc to be a life raft when it all goes down. Similar to what Craig Cobb tried to do without all the retarded fanfare." (
more
...)
Related: