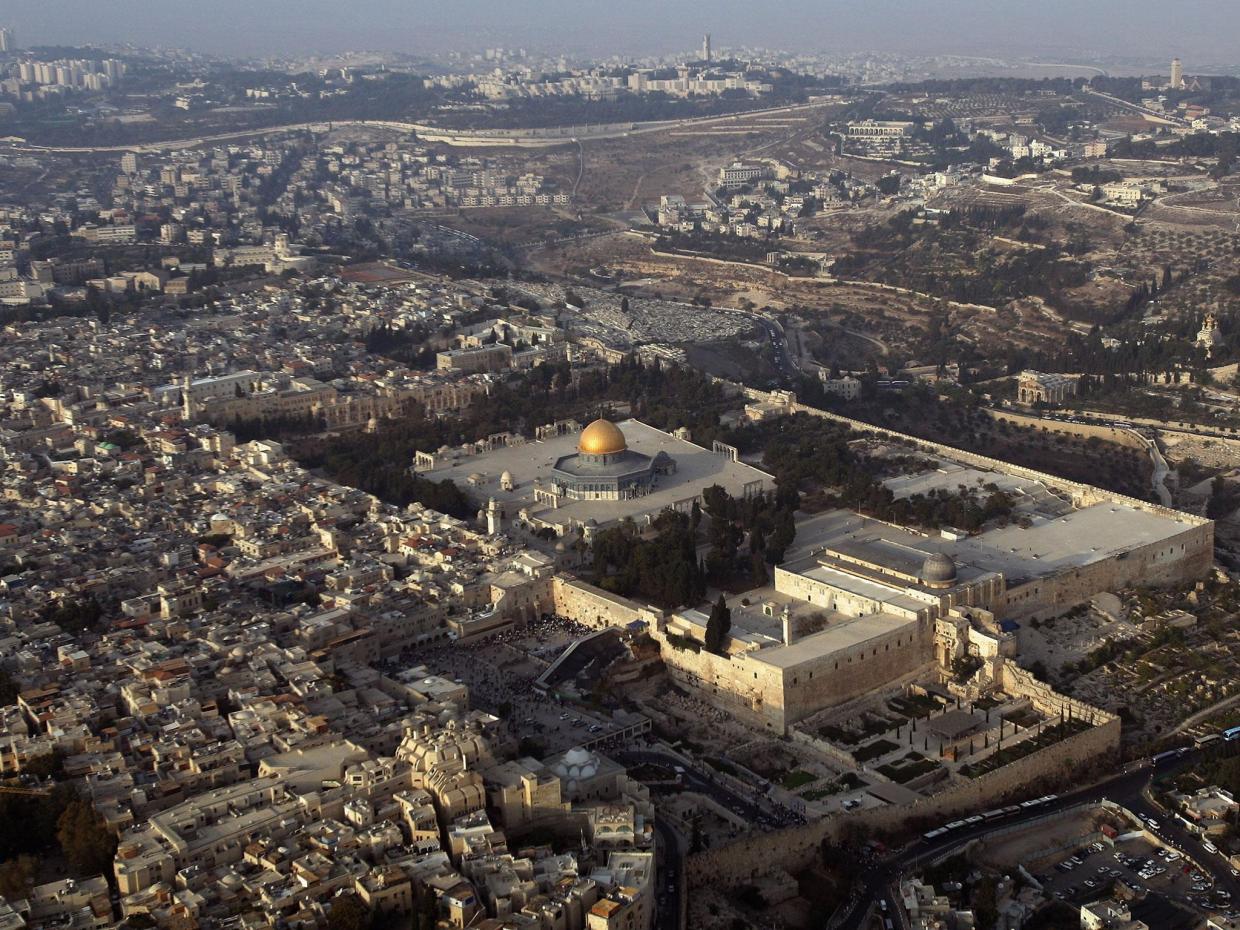 Activists fear Israel is becoming a safe haven for paedophiles thanks to the country's unique Law of Return for the world's Jewish people.
A Jewish person from anywhere across the globe can be fast-tracked for citizenship in Israel, as well as their spouse, children and grandchildren.
An 1954 amendment to the law bans "a person with a criminal past, likely to endanger public welfare" but campaigners say sex abusers are slipping through the net.
"Israel is becoming a safe haven for paedophiles due to the unique opportunity available to all Jews from anywhere in the world to immigrate there," said child abuse survivor Manny Waks, founder of child sex abuse advocacy group Kol V'Oz, speaking to
The Independent
. (
more
...)