David Wemhoff shares with Peter Helland from his current writings. David challenges the notion that America is a nation. He argues that it is a country run by an ideology. A healthy nation should be ruled by God's positive divine law but in America the law can not be derived from religion. So the wealthy create the laws they like.
Dave talks about the new popular Catholic author, Taylor Marshall. He reviews Marshall's latest book:
Infiltration: The Plot to Destroy the Church From Within
(Sophia Institute Press, 2019). Dave pulls no punches and exposes the weaknesses of this popular book and author.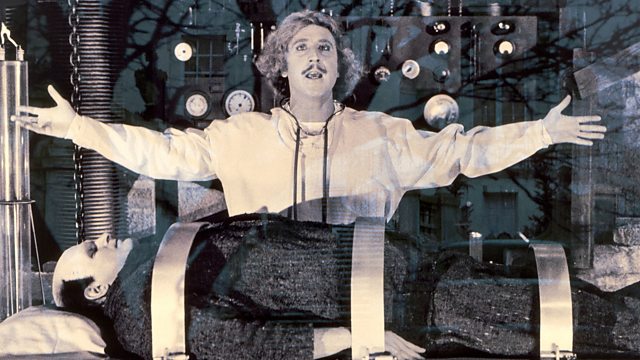 The American Experiment Falsely Baptized
Related: