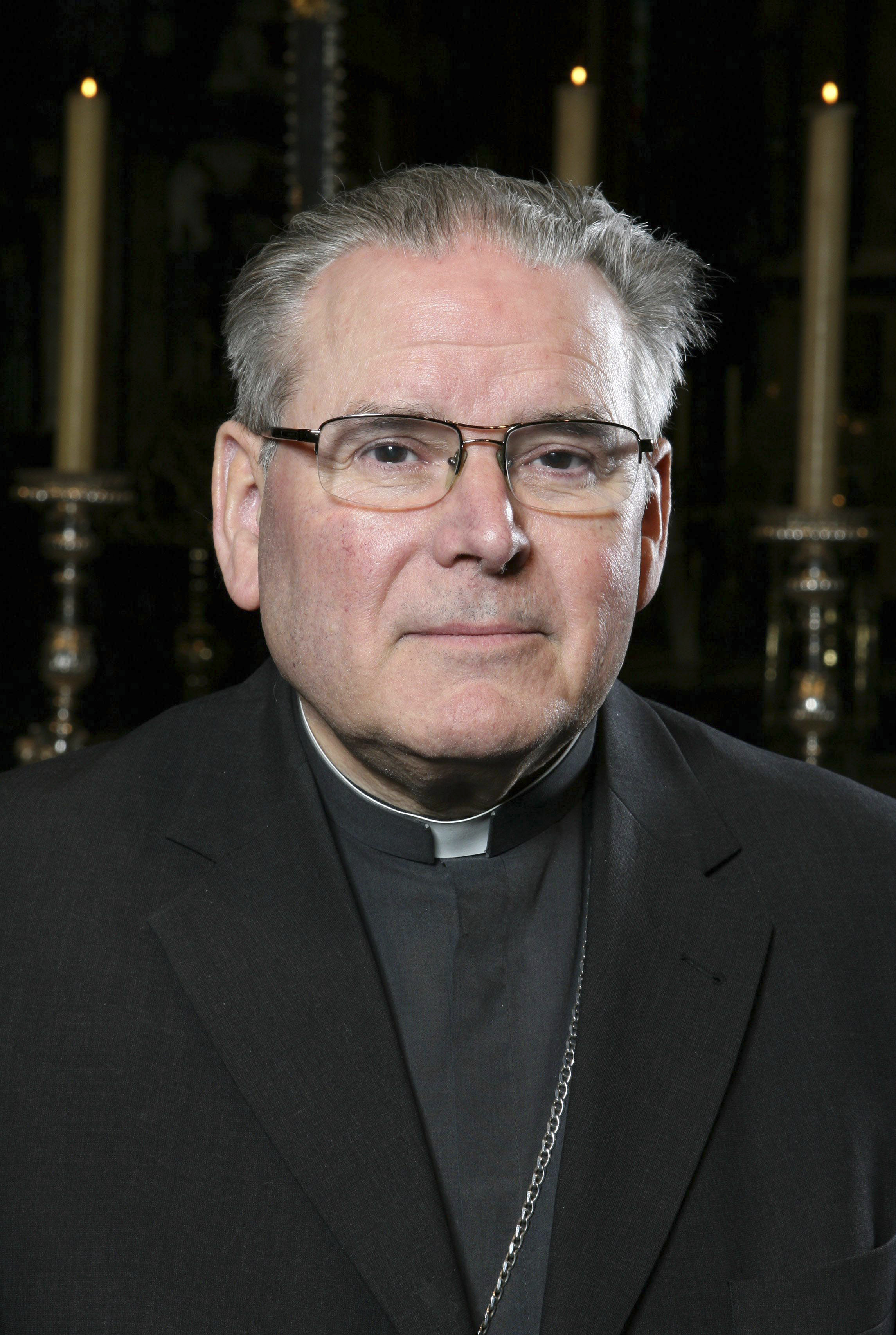 Bishop Roger Vangheluwe
What would it take to force
The New York Times
to criticize the career of a liberal Catholic who backed the modernization of Catholic teachings on many topics close to the hearts of the Gray Lady's editors?
To answer that question, take a look at the recent
Times
obituary for the highly influential Cardinal Godfried Danneels of Belgium.
Readers can start, of course, with the headline: "Godfried Danneels, Liberal Cardinal Tainted by Sex Scandal, Dies at 85." That pretty much sums up the obituary as a whole. This cardinal was a liberal, but he was also a liberal with a connection to The Scandal. That's bad.
The key to this obituary — no surprise — is what it does not include, especially the voices of Catholics who criticized his efforts to liberalize church doctrines on sexuality. For example, they criticized church sex-education materials about children, sex and pedophilia. Hold that thought. (
more
...)
Related: