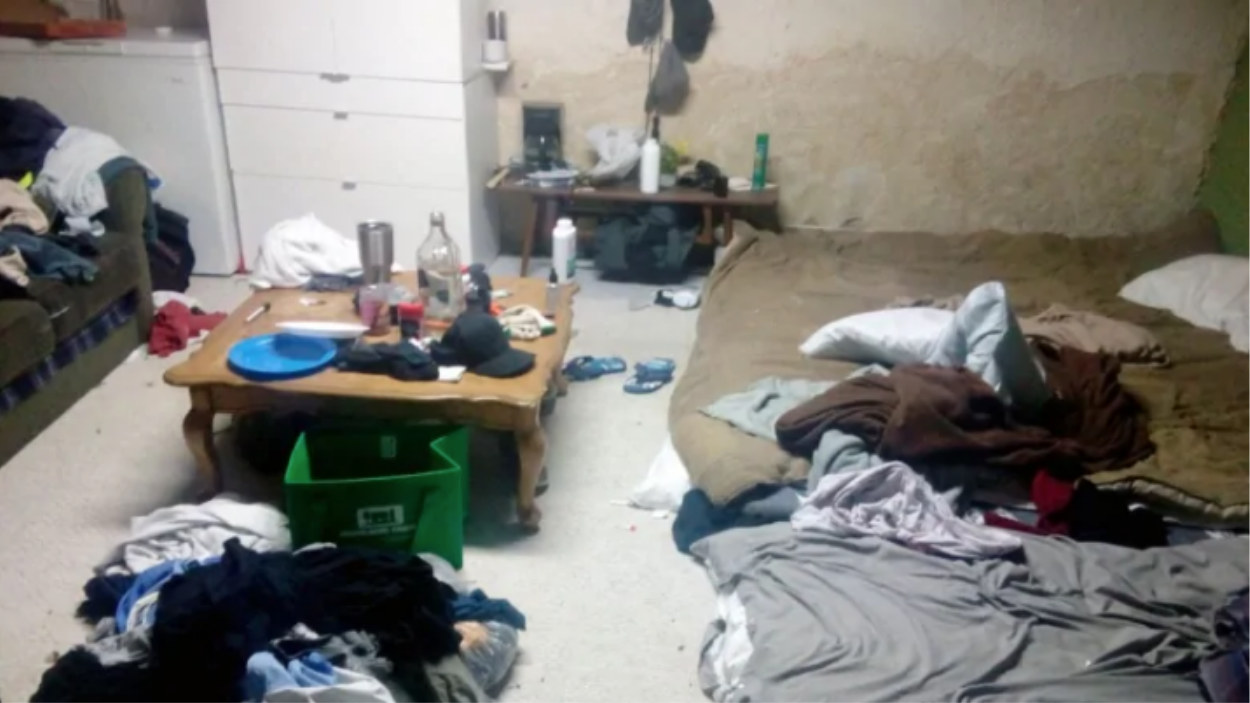 Authorities in Ontario say they have freed 43 people who were essentially living as "modern day slaves" in the province.
According to the Ontario Provincial Police, the victims—who were described in a press release as "mostly males ranging in age from 20 to 46 years"—were freed on February 5 from Barrie and Wasaga Beach as the result of a police operation that involved hundreds of officers. The Mexican-born victims were allegedly brought to Canada and forced to work at hotels by a cleaning company that collected almost all of the victims' paychecks.
The victims paid the alleged traffickers large sums of cash to get to Canada and once here were forced to live in what police described as "squalid conditions." Police say the investigation is still ongoing and that charges are expected to be laid in the future. Barrie Police Chief Kimberley Greenwood, in a press conference on Monday, said that the discovery of the labour human trafficking victims in her town was "very disturbing.
Police described labour human trafficking as "the recruitment, transportation, harbouring of persons for the exploitation of forced labour." Greenwood added it's "inconceivable this was taking place in our community." (
more
...)
Related: