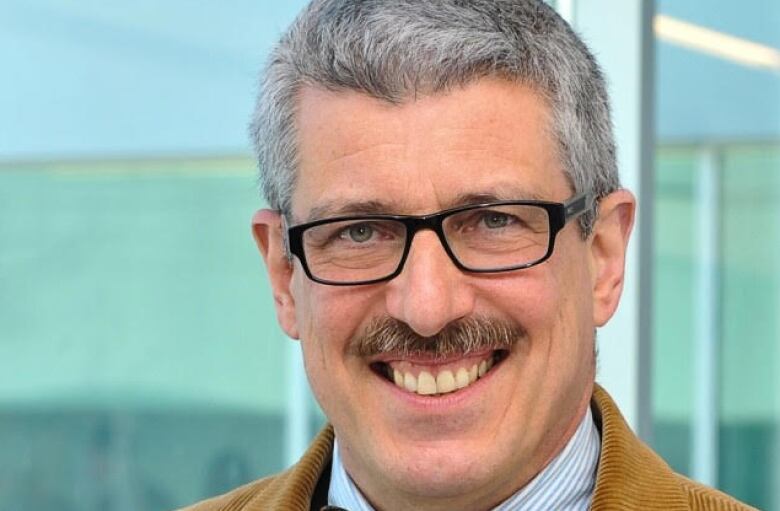 Brock University has cancelled a history course that was to be taught by a professor who was disciplined following a sexual harassment investigation.
David Schimmelpenninck was scheduled to teach a non-compulsory second-year course during the Winter 2019 term following an almost three-year absence from the classroom. The absence was a result of discipline following an investigation into sexual harassment, the university confirmed to
CBC News
.
A statement issued by the university Wednesday said the decision to cancel the course was a personnel matter and Brock would not be commenting further.
"The university takes very seriously the right of every member of the Brock community to work and study in a respectful and safe environment," the statement added.
"Brock will be accelerating the previously scheduled review of its Sexual Violence and Harassment Policy." (
more
...)
Related: