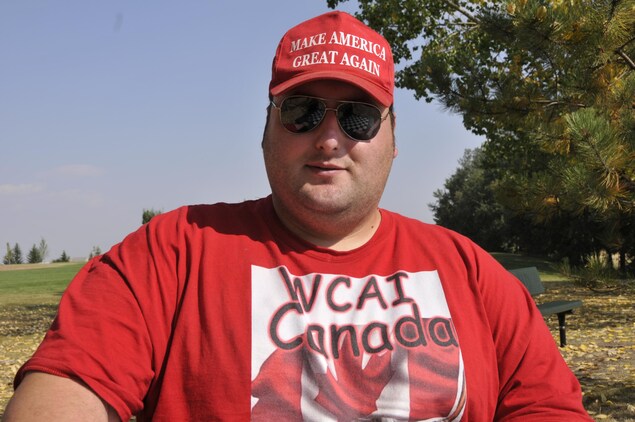 On August 11th, the Calgary-based Worldwide Coalition Against Islam (WCAI) is holding a rally at Nathan Phillips Square at 2PM. They are hoping for 200 to attend, including the most physically aggressive far-right groups like the Soldiers of Odin, Proud Boys, and the Northern Guard.
Counter-demonstrators will be at the square at 1PM and are expected to include anti-fascist and anti-racist groups, labour, Jewish community groups, and faith groups. In Toronto, counter-demonstrators usually match or outnumber far-right rallies. When the Worldwide Coalition Against Islam tried to host a rally in Vancouver, they were overwhelmed by 5000 peaceful anti-racist demonstrators. They haven't been back since.
This comes on the anniversary of the Unite the Right rally in Charlottesville, which saw neo-Nazis marching with tiki torches past a synagogue shouting "Jews will not replace us!" The rally culminated in a neo-Nazi murdering Heather Heyer and injuring several others when he drove his car into a crowd of counter-demonstrators.
The leader of WCAI, Joey De Luca is a criminal with convictions for drug dealing and assault causing bodily harm. De Luca celebrated the murder of Heather Heyer, as did his Vice President Jesse Wielenga. Both say they found it funny.
Here is what they represent, in their own words:
"Our logo is a picture of a Muslim getting booted the hell out of the country. I mean we can't get any more straightforward with our message than that." (more...)
A tribute to our valiant Saviors of The Christian West™:
WCAI "Postpone" August 11 Rally Because None Of These Groups Can Stand Each Other https://t.co/GP9BLLu2XT #NOCharlottesvilleInTO pic.twitter.com/pvwI53vifA

— (((ARC COLLECTIVE))) (@ARCCollective) August 9, 2018
UPDATE: Members of Toronto's far-right groups may still hold a demonstration this Saturday - without the WCAI. The anti-hate rally is still on at Nathan Phillips Square, Saturday, 1:30PM. Event page: https://t.co/TxB2IspOqm

— Canadian Anti-Hate Network (@antihateca) August 9, 2018