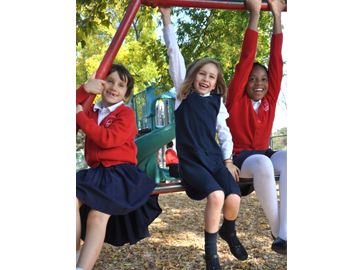 "Independent Schools" are so-called because they are "independent" of state funding but also because their decision making is independent from direct government dictate.
Ontario's recently released health curriculum (2015) has drawn much response with regard to its portions on sex education. As an independent school, Olivet School makes judgment calls about which portions and particulars of the new curriculum best serve its student and parent body.
Starting with the positive, Ontario's curriculum for public schools serves well in the area of facts about physical health. Schools and parents alike share the broad goals of raising safe, informed children who know how to be respectful of themselves and of others around sexuality. To achieve this, they need direct, accurate information and Ontario's curriculum does provide this.
The challenge is that human sexuality is not merely a physical or medical interaction. (
more
...)