Jonah in the Heart of Nineveh
Yet forty days, and Nineveh shall be destroyed.
Saturday, June 16, 2018
Ireland is a tax haven "free-riding" on the rest of Europe, and remains deeply divided since the crash, former Greek finance minister and author Yanis Varoufakis has claimed.
Speaking at an event in Munich hosted by the Ifo institute for economic research, Mr Varoufakis said the euro zone was unsustainable and would impoverish peripheral countries such as Greece. He said the latest political and economic turbulence in Italy highlighted as much.
Asked if Ireland's recent economic turnaround did not run counter to his narrative of euro zone disintegration, he said: "Ireland is a divided society. There are two Irelands. There is the real Ireland which remains depressed.
"If you look at those who are not connected to the offshore economy… to the Facebooks and the Apples and so on… the Irish who remain in old Ireland they remain just as badly off as they were 10 years ago," he said. "And the discontent is massive. (
more
...)
Background: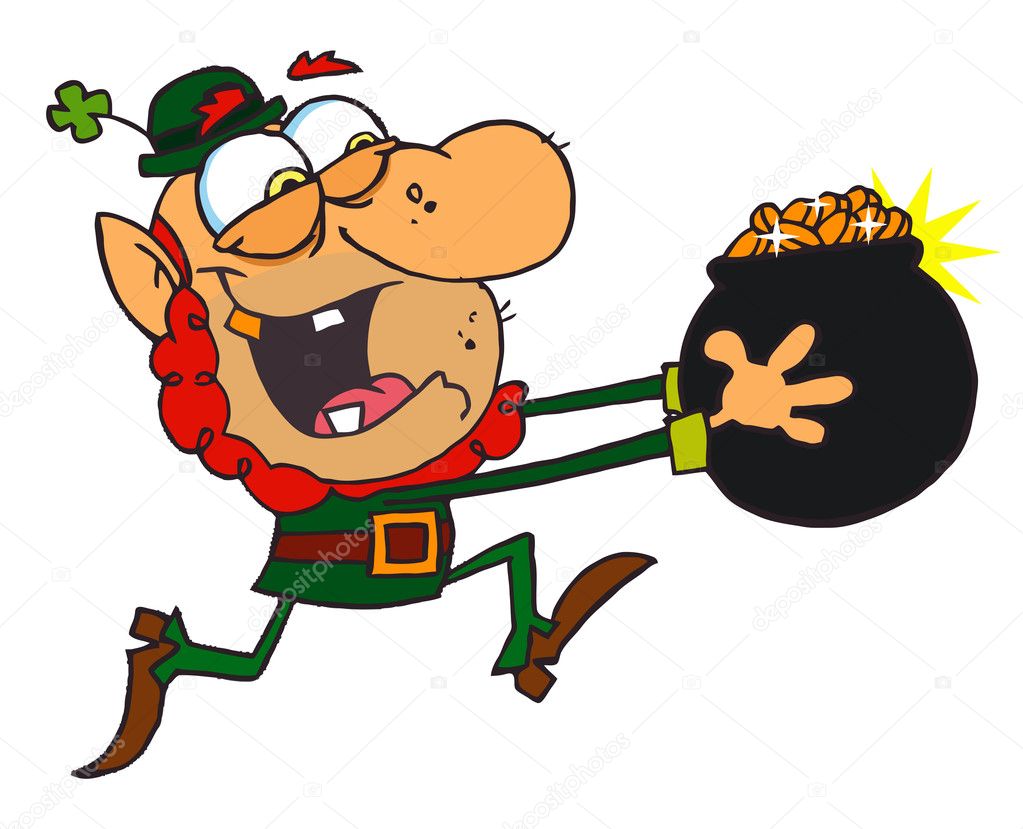 Posted by

John Laws
at 3:02 PM
No comments:

Thursday, June 14, 2018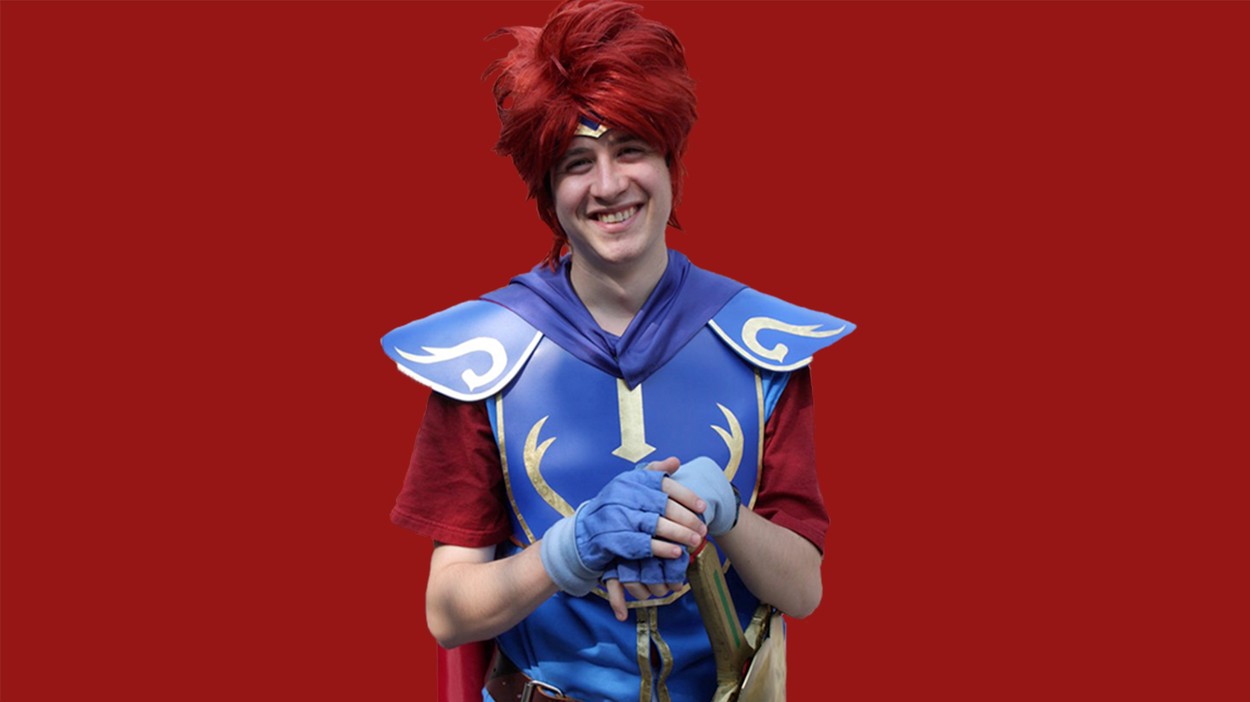 Before he was a neo-Nazi, Clayton Sanford was a cosplayer.
It was May 2008 and the occasion was Anime North, one of the largest annual anime gatherings in North America. Thousands of people descended on Toronto, dressed as Japanese cartoon and gaming characters. Sanford went as Roy, a character from Nintendo's Fire Emblem series, complete with sky-blue armour, gold-handled sword, and a plume of striking red hair.
It was Sanford's first cosplaying event. In photos he strikes various warrior poses, usually unsmiling and faux fierce-looking with a thick red wig and gold lamé flecking his costume. "I'm always serious. Because Roy is hardcore," he wrote as a caption to one of these pictures.
A decade later, the now 31-year-old Sanford was deeply involved in another (decidedly less colourful) world, this one populated by proud racists who decry immigration, denigrate minorities, and espouse mass deportation and occasionally genocide in an effort to make Canada white again.
As "Axe In The Deep," Sanford hosted This Hour Has 88 Minutes, one of the most popular and enduring white nationalist podcasts in the country. From September 2016 until mid-May 2018, when it went dark following inquiries from
VICE
, 88 Minutes was a gleefully profane, forever hateful take on the news of the week. (
more
...)
Related:
New revelations about Brazilian military violence offer an opportunity to reflect on Canadian support for that country's 1964 coup and how Ottawa's policy towards our South American neighbour is similar today.
A spate of international and Brazilian media have reported on a recently uncovered memo from CIA director William Colby to then US secretary of state, Henry Kissinger, detailing a meeting between president Ernesto Geisel and three Brazilian generals. At the 1974 meeting the new Brazilian president is reported to have supported extending "summary executions" of enemies of the military dictatorship. An army officer, Geisel ordered National Information Service head João Baptista Figueiredo — who would replace him as president — to authorize the executions.
While it has long been accepted that the military dictatorship was responsible for hundreds of murders — a 2014 national truth commission blamed it for 191 killings and 210 disappearances — military backers have sought to put the blame on lower level officers. But the uncovered memo clearly reveals Geisel, who was considered more moderate than other top military leaders, was directly responsible for some deaths.
Ottawa passively supported the military coup against elected President João Goulart that instituted the 1964–85 military dictatorship. "The Canadian reaction to the military coup of 1964 was careful, polite and allied with American rhetoric," notes
Brazil and Canada in the Americas
. Prime Minister Lester Pearson failed to publicly condemn the ouster of Goulart. (
more
...)
Did Canada give material assistance to the ratline Nazis who bolstered Brazil's fascist dictators?
Posted by

John Laws
at 6:03 PM
No comments:

Vatican News runs and retracts false information about Papal Assessor's visit to Lula. After widely publicizing the former, Brazil's biggest news companies ignore the retraction.
The Vatican is no stranger to intrigue and infighting. A recent scandal involving a Papal Assessor being barred by a Curitiba Judge from delivering a message and Blessed Rosary to ex-President Lula may not compare with Felix V's election as Antipope by the Council of Basel, but it does illustrate the ongoing dispute between progressive and conservative factions within the Vatican. It also illustrates the relationship between progressive and conservative factions of Brazilian Catholics with Rome, as most of the social movements fighting on the streets to defend freedom for Lula were founded with support from the Catholic Pastorals and liberation theology priests and nuns, whereas conservative Catholics have historically supported the PSDB party, with reputed ties between some of its leaders and Opus Dei.
On Monday, June 11, Papal Assessor Juan Grabois attempted to visit ex-President Lula in the Federal Police headquarters building in Curitiba, where he is being held in solitary confinement after being condemned for undetermined acts with no material evidence. According to Grabois, the purpose of the visit was to pass a message from Pope Francis along with a Blessed Rosary and discuss spiritual matters. Although Monday's are set aside for Lula to receive visits from religious leaders and clergy the police barred Grabois from entering. The official excuse was that he couldn't visit because he is not a priest, but Leonardo Boff, who renounced the priesthood after being censured by Joseph Ratzinger during the 1990s, visited Lula last month. Afterwords, Grabois, an Argentinian lawyer who intermediates between the Pope and poor people's social movements, told the press that his arbitrary denial of visitation rights demonstrates Brazil's "enormous institutional, social and political deterioration" (
more
...)
Poland was freed from the Communists. Can Brazil be freed from the Fascists?
Posted by

John Laws
at 9:57 AM
No comments: