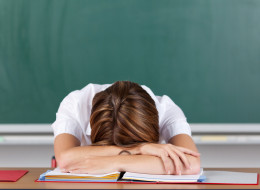 In Ontario, there is a massive parental uprising against the new sex education curriculum being imposed on all publicly-funded schools. Many parents feel so strongly about the revamped curriculum that they are keeping their children home from school, attending rallies, phoning radio talk shows, writing letters to the editor, and meeting with their members of parliament.
While I have some reservations about the fairness and wisdom of ramming the new sex education curriculum down the throats of unwilling parents, I am still scratching my head over the strength of this parental protest. Why are parents more upset about the somewhat-flawed new sex education curriculum than the known-to-be-very-flawed math and language arts curriculum already in place? (
more
...)
This article is right on a certain level, but raises the question: Has the education establishment got its priorities wrong? Outside the edububble, sex is all about family, and family is far more important to happiness than an "aha" you get solving a math problem.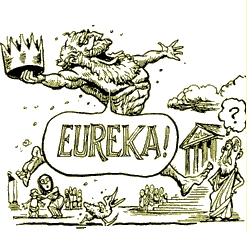 Man who needs to get a life