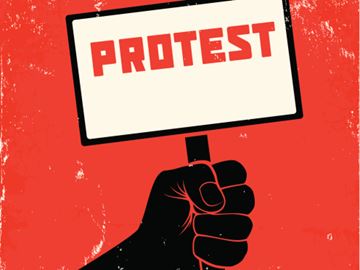 DURHAM -- About three per cent of Durham's public elementary school students were kept home on Monday as part of a province-wide parental protest against Ontario's new sex education curriculum.
The Durham District School Board reported 1,828 absences on May 4, as a direct result of the parent-led "strike." That's out of a total of 47,799 students enrolled in DDSB elementary schools.
A campaign, called Parents and Students on Strike: One Week No School was launched by concerned parents in Peel Region who say the new curriculum -- set to be implemented in September -- is too graphic, introduces "sensitive" topics too early and clashes with the religious and cultural beliefs of some families.
Concerned parents are being urged to pull their kids out of class the week of May 4 to 11. (
more
...)