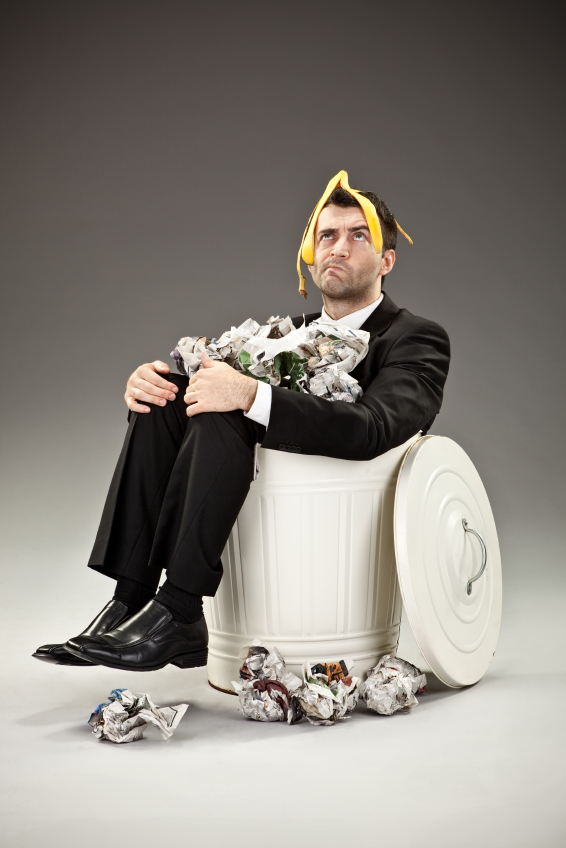 The Canadian Association for Equality is extremely hurt and disappointed to announce that Pride Toronto has revoked our permit to walk in the Pride Parade this Sunday.
Here's all we were told:
It has come to our attention that the work of your organization may contravene the spirit of the mission, vision, and values of Pride Toronto and WorldPride. For this reason, please be advised that your permit to march in the WorldPride Parade on Sunday June 29th has been cancelled. We regret that this information has come so close to the parade day.
This was sent to us 4 days before the parade, even though we had paid for our registration months ago and had walked without incident last year. We have asked for additional information and for an opportunity to meet to discuss the matter and respond to concerns. We have always been clear CAFE is an inclusive and diverse organization. Now Pride is telling us we are not welcome, violating these values we thought we shared. (
more
...)