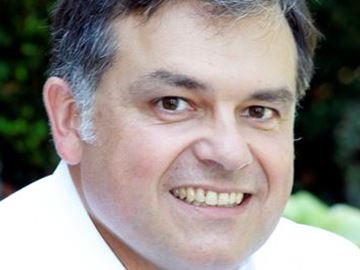 Trustee Anthony Danko
Police had to be called to last night's Halton Catholic District School Board meeting as tempers flared over a failed attempt to delay implementation of Ontario's new sex education curriculum in Halton Catholic schools.
At the board's May 19 meeting, Oakville trustee Anthony Danko gave notice of his intention to present a motion requesting the new curriculum's deferral for one year.
After last night's recorded vote ended in a tie — effectively killing the motion — Board Chair and Burlington trustee Jane Michael chose to break the tie and go on record as opposing Danko's motion.
That resulted in a chorus of parents shouting "shame" enveloping the boardroom.
Police were called to the school board's Burlington headquarters on Drury Lane as some disgruntled parents continued to yell their disapproval and were slow to vacate the building. (
more
...)
Quebec dumped its parasitic trustees. Why not Ontario?
It takes a village to protect a child's innocence