Ten-year-old Evan Huff-Briedler loves drumming, sports cars and art and his favourite part of school is gym.
But the worst parts are lunch and recess. That's because he has been bullied repeatedly over the last several weeks.
The bullying started with pushing and shoving, but earlier this month it escalated.
"I had my hat and glove thrown over the fence cause someone stole it and wouldn't give it back. And when I ran went to talk to them and say why did you do that, they just punched me in the head," Huff-Briedler said.
One boy wrote Evan a page-long apology letter and promised not to do it again. (
more
...)
Meanwhile, Ontario waxes aberosexual: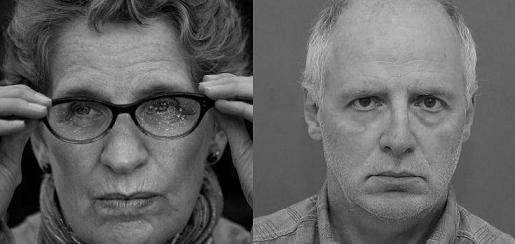 You're not in our alphabet