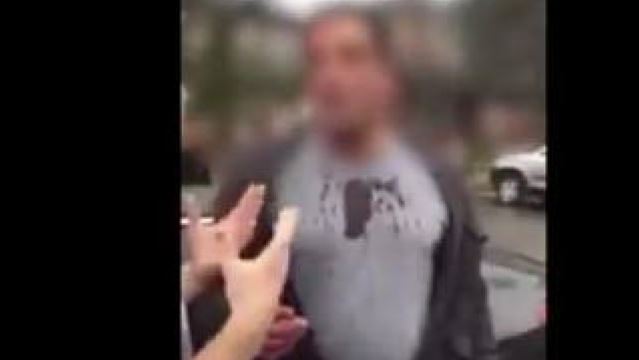 The yobbery of Ontario's Catholic schools illustrated
The parent of a Cardinal Carter Catholic High School student was severely beaten Friday afternoon, and four students have now been "asked to stay home," while police investigate.
The York Catholic District School Board confirmed the incident Tuesday after two videos of the incidents surfaced online.
Both the board and York Regional Police are searching for witnesses to the Dec. 2 fight between a student from Cardinal Carter and another from St. Theresa Lisieux Catholic High School, which police believe occurred around 3 p.m. at Briar Nine Park in Oak Ridges.
A video posted on Twitter shows two students throwing rapid punches in an open, grassy area. An older man enters the shot, but does not stop the fighting. He then punches another person who is watching the fight. A person narrating the video suggests that the man is a parent of one of two students fighting. (
more
...)
Background: