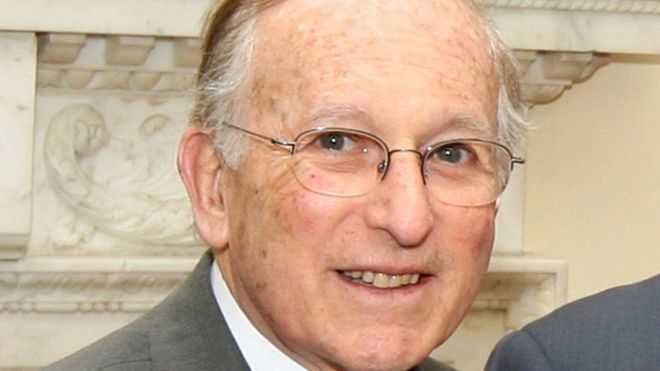 Lord Janner misled an inquiry when asked about his contact with convicted child abuser Frank Beck, documents obtained by the BBC suggest.
They show he told the 1992 Kirkwood Inquiry into child abuse he had almost no dealings with Beck from 1976-86.
But residents and staff of children's homes, a former police officer and a former council official have told the BBC the men were associates.
Lord Janner died in December. His family have denied claims against him.
Beck, a care home manager and prominent social worker, was convicted of prolific child abuse in 1991 and died in prison.
In January, an inquiry by retired judge Sir Richard Henriques into the allegations against Lord Janner concluded that there was an "abundance of evidence" that he and Beck knew each other.
Police and prosecutors believe Lord Janner, a veteran Leicester MP, used his relationship with Beck to get access to children in the city's care home system. (
more
...)