Craig Kelloway (left) and Nicholas Rasberry
Two police officers who were among the first to arrive at the bloody scene inside an Auburn Bay home in May 2013 testified Wednesday at the murder trial of Nicholas Rasberry.
He is accused of second-degree murder in the stabbing death of Craig Kelloway, a new neighbour that court heard had been drinking and socializing with Rasberry and his wife at their home hours before being killed.
Const. Cody Bell and Const. Francis Zinn arrived at Rasberry's home after he called 911 to say he stabbed Kelloway.
The officers' testimony came as part of voir-dire hearing in the judge-only trial and hasn't yet been deemed admissible by the judge.
The court heard paramedics and firefighters were already on scene and directed the officers to Rasberry, who was inside the house.
The officers testified that Rasberry was clearly distraught, but co-operative, as he was taken into custody and out to the police vehicle.
In a frantic 911 call played earlier in the trial, Rasberry told the 911 operator Kelloway tried to have sex with him prior to the stabbing. (
more
...)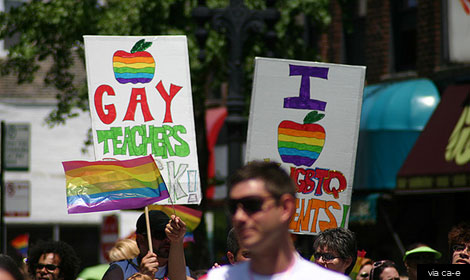 A risky lifestyle