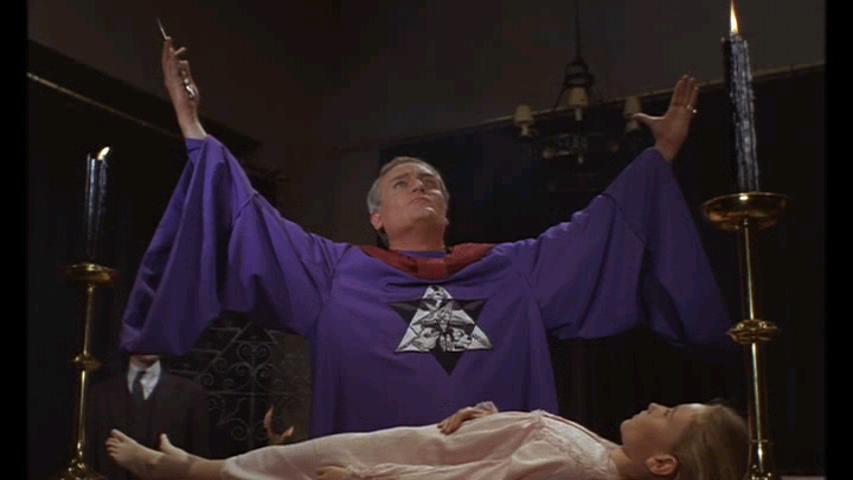 The BBC has been accused of presenting a distorted picture of the extent of ritual sexual abuse in Britain after a documentary claimed it was rooted in an ill-founded "Satanic panic" among social workers and child protection experts.
The two-part investigation by journalist David Aaronovitch for Radio 4's
Analysis
sought to question how what were described as the "bizarre ideas" of Satanic abuse gained traction among police and social care professionals in the 1980s and early 1990s.
The programmes suggested that the lessons of investigations into suspected sex rings in the Orkneys and Rochdale, which found no evidence of Satanic abuse, were in danger of being forgotten in ongoing efforts to uncover the extent of abuse by Establishment paedophile rings.
But two contributors to the documentary have criticised the programmes, saying evidence of successful prosecutions in which ritual abuse had been alleged was ignored by producers and Mr Aaronovitch had presented a "conspiracy theory" that Satanic abuse was a fantasy. (
more
...)
Is BBC unbiased?