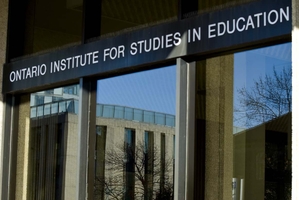 Bubble zone for Wynne's pedophile posse?
Every parent's nightmare is a reality in the classrooms of Cuyahoga Community College.
Literally, as I type this article, blossoming teenage girls and budding teenage boys are schoolmates with adult registered sex offenders who have failed to report Tri-C as their school. Many have stipulations that prohibit unsupervised contact with minors.
Now, as mandated by Tri-C's open access policy, and its collaboration with the Cleveland Metropolitan School District through various programs such as PSEOP, the High-Tech Academy and Gateway to College, the two students are able to sit next to each other, communicate with one another, participate in extracurricular activities together and interact in a social setting. They are now intermingling as classmates in a child-to-adult relationship -- all unsupervised. Unbeknownst to the children, faculty, campus security and administrators, pedophiles are mingling with minors. (
more
...)
Does the Safe Schools Act cut both ways?