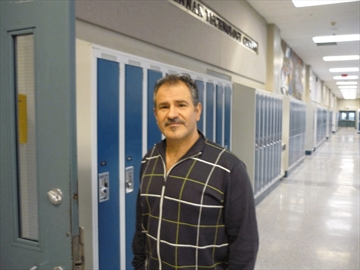 A former Cathedral High School teacher has lost his appeal of a conviction for sexually assaulting a 14-year-old student.
The decision by the Ontario Court of Appeals means Giuseppe (Joe) Graziano, 55, of Binbrook, must return to jail to serve a six-month sentence handed down at the conclusion of his 2012 trial.
Graziano had been a teacher of Spanish and cosmetology at the central Hamilton Catholic high school for 14 years back in 2011 when a 14-year-old student reported to other staff that the teacher had sexually assaulted him in an empty classroom.
The student said Graziano had helped him cheat on a French test a month previously and then tried to get the student to engage in sexual acts as a form of payment for the favour.
In the subsequent investigation police identified two other alleged victims (
more
...)