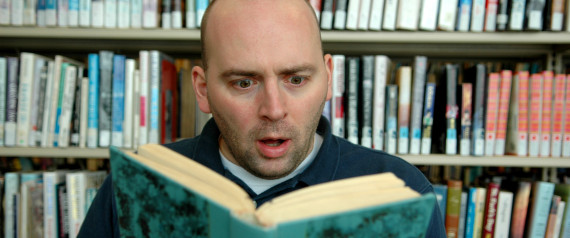 About a quarter of Canadian university graduates are functionally illiterate, according to recent data.
A study that evaluates adult literacy, math, and problem-solving skills has found that 27 per cent of Canadians with at least a bachelor's degree don't have the basic literacy skills to function in society.
The Programme for the International Assessment of Adult Competencies (PIAAC) study uses five levels to assess respondents' proficiency in literacy and numeracy, and set Level 3 as the minimum skill set needed to cope with daily life.
Six per cent of Canadian grads were found to function at Level 1 or below. Tasks at this level involve reading short, simple texts to find one piece of information, and understanding very basic vocabulary.
And the overall stats for numeracy were even worse than literacy, with 31 per cent functioning at less than Level 3. (
more
...)