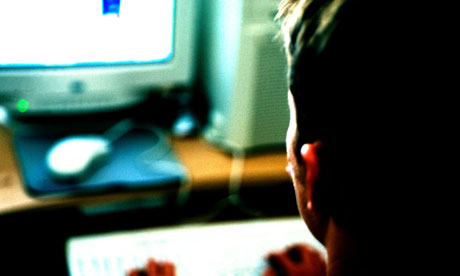 Human trafficking investigators have been forced to adapt quickly in an increasingly digital age.
In June, law enforcement authorities in Chişinău, the Moldovan capital, received an email from a parent reporting that their child had been kidnapped. Police and prosecutors traced the message to the kidnapper, a skill that is becoming essential in an increasingly digital age.
Thankfully, it was only a training exercise. The UN Office on Drugs and Crime (UNODC) visited Moldova, the poorest country in Europe, at the request of authorities there, who were ill-equipped to deal with an increase in cybercrime and internet-based human trafficking.
UNODC provided three days of training in basic forensic techniques, such as tracing a criminal across the internet and finding images and other information on a locked computer.
"[It's] old-fashioned detective work in a digital age," Adam Palmer, a senior expert in cybercrime and emerging crimes at UNODC, told IPS. (
more
...)