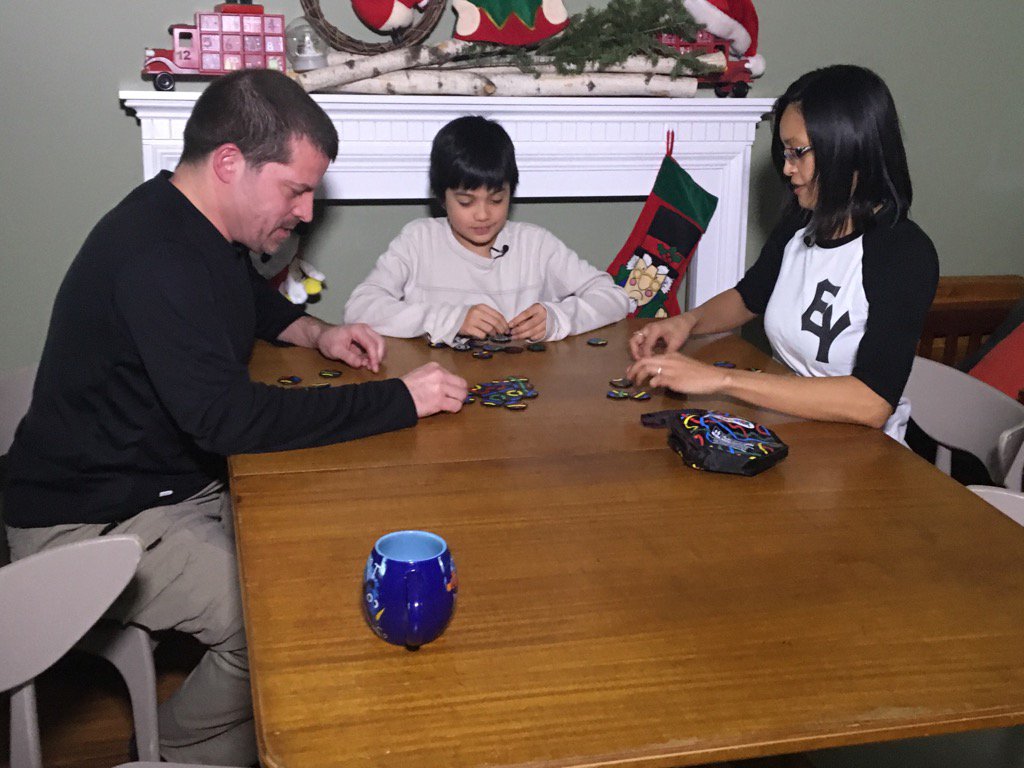 Ten-year-old Keegan Wilson has a list of things he has missed out on since early December – from a talent show to a model car building competition – and it's because he stopped attending class at Chester Elementary School due to alleged bullying.
He said it has escalated over weeks from harassment to physical violence. Once, a boy struck him on the back of the head.
"I asked him what it was for and he said, 'Everything.' I said, 'What do you mean everything?' and he screams at the top of his lungs, 'Everything!'
Keegan's parents said initially they told him to avoid and cope, but it was tough because Keegan is in a gifted program with just 11 students.
The situation came to a head in early December when, according to Keegan, the boy chased him and his classmates around the schoolyard with a broken rake.
(
more
...)
Yet more: