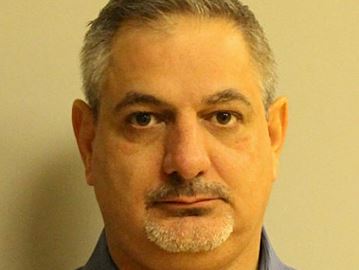 Weeping on the witness stand, a woman testified how she was repeatedly abused sexually in 1986 by a teacher at a private boarding school for kids with emotional and behavioural challenges.
"I would be startled awake in the night and I was being penetrated," the woman, who cannot be identified, said.
She was 14 at the time and a Grade 8 student at the Bay Point Academy in Innisfil.
"It was always the same ... he would say, 'Shhhhhhh, you're just having a bad dream,'" the complainant told court.
She said the teacher would also take another "vulnerable" girl from her dormitory and carry her to his room.
Physical education teacher Giancarlo Marchi has pleaded not guilty to gross indecency and having sexual intercourse with two female students.
Marchi worked and lived at the school, which operated out of a century-old home owned and run by his mother, Caroline Marchi. (
more
...)
Background: