Shocked! Shocked!
Halton Catholic trustees have rejected an update to the school board's discipline and anti-bullying policy after one raised concerns that mentioning sexual orientation or gender identity could violate religious teachings.
The changes had previously been approved, unanimously, by a trustee committee and at last week's full board meeting it was explained that the updates are in line with what's required under the provincial Education Act and Ontario's Human Rights Code, said Chair Jane Michael.
"It was a shock to all of us, I believe," said Michael, who expected the amendments — which she considered part of a routine update — to easily pass. Instead, they failed on a 4-3 vote.
And because the board is "already so far behind" in making the required changes that were ready back in February, Ontario's Ministry of Education "was waiting for an affirmative answer (last) Wednesday morning" after the board meeting, Michael said. (
more
...)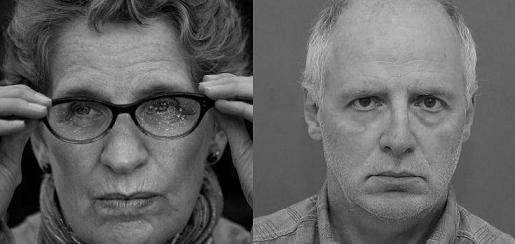 Who are these resisters?