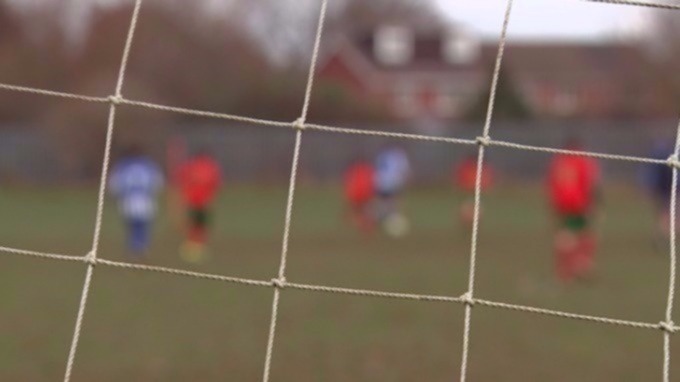 The FA has released details of its investigation of child sexual abuse in football, showing that it has grown significantly in scale:
Five million FA documents to be reviewed
65,000 football clubs have been contacted
Clubs and officials could be sanctioned
Investigation is looking into whether clubs covered up allegations of abuse
Claims a paedophile ring operated within football are also being investigated
Lying in a giant warehouse, untouched for decades and hidden somewhere inside one of five thousand boxes, there may well be documents revealing exactly how the Football Association responded to allegations of the sexual abuse of young boys.
These records are just the starting point for the FA's appointed inquiry team, tasked with finding out whether the scandal we are now finally addressing could have been curtailed at the time.
Inevitably it will address how many aspiring footballers should and could have been protected from events that have shaped their lives ever since.
The answer to that question might make for uncomfortable reading. (
more
...)
Related: