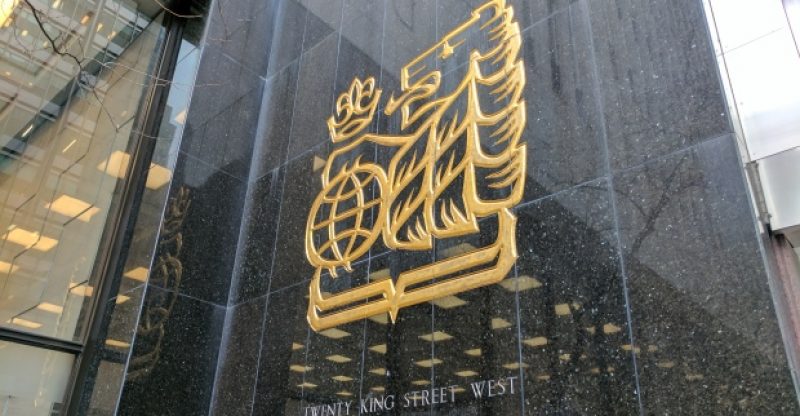 Royal bank of Canada closed accounts of about 40 clients and bolstered tax compliance following an internal review of offshore accounts tied to last year's leaked documents from Panamanian law firm.
The bank was named in the so-called Panama Papers.
The Panama City law firm revealed over 11 million documents that showed how lender Mossack fonesca, and other politicians, and business leaders, had set up several offshores accounts using the banks.
At least 625 Canadians were named in the papers, and the documents revealed that the bank set up 370 offshore companies for clients using the law firm.
While the bank stated that there's no confirmation that any of those organizations were doing anything unlawful, RBC was co-working with Canadian tax authorities while leading its own inner investigation. (
more
...)