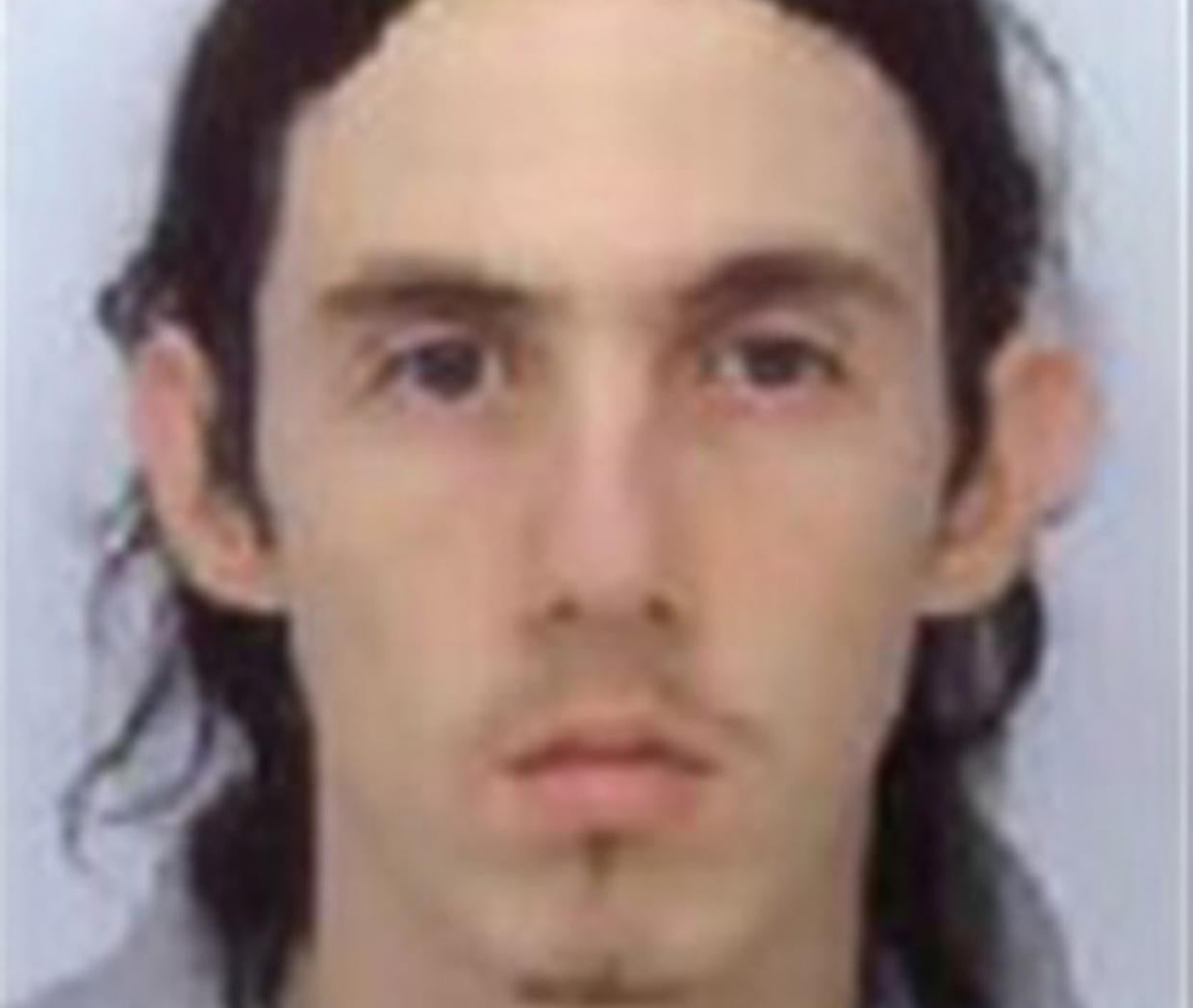 A freelance photographer who targeted children while working in Malaysia faces multiple life sentences after admitting 71 offences of child abuse.
Richard Huckle, 30, from Ashford in Kent, confessed to an unprecedented number of offences against children between the ages of six months to 12-years-old from 2006 and 2014.
Of the offences he pleaded guilty to, 22 carry discretionary life sentences and 18 of these are multiple incident counts.
Huckle gained access to the children in the Malaysian capital of Kuala Lumpur while posing as a Christian English teacher doing good deeds.
23 victims from mainly poor Christian families were identified, although it is believed Huckle may have abused up to 200 young victims.
He first visited Malaysia on a teaching gap year when he was 18 or 19 and went on to groom children while doing voluntary work.
Huckle, a practicing Christian, was arrested on arrival at Gatwick Airport by National Crime Agency officials on 19 December 2014 when he came home for Christmas. (
more
...)
More coverage: