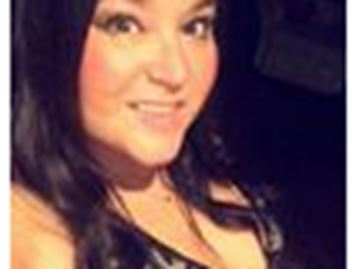 BELLEVILLE, Ont. -- Six more charges have been laid against an eastern Ontario school teacher already facing 36 sex-related counts.
Provincial police charged Jaclyn McLaren, 36, in February after launching an investigation into allegations involving young people between the ages of 12 and 15 in Tweed between 2013 and this year.
Multiple charges of sexual assault on a person under 16, sexual interference with a person under 16, invitation to sexual touching with a person under 16, sexual exploitation, luring a person under 16, making sexually explicit material available to a person under 16 and making child pornography were laid.
Police say two counts of making sexually explicit material available to a person under 16 and four counts of making sexually explicit material available to a person under 18 were laid Thursday morning. (
more
...)
Backround: