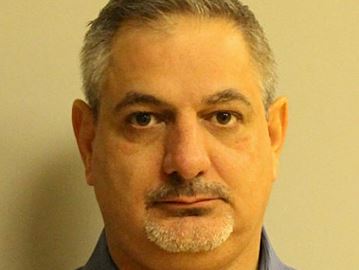 Giancarlo Marchi, 49
A Barrie man had a bail hearing today after being charged in an historical sexual assault police said dates back 30 years.
Giancarlo Marchi, 49, is facing three counts of sexual assault, sexual intercourse under the age of 14, two counts of sexual intercourse between the ages of 14 and 16 and two counts of gross indecency.
South Simcoe Police Const. Richard Williamson said the investigation started when a woman came forward in October 2014.
She told police she was the victim of multiple sexual assaults while boarding at the Bay Point Academy in Innisfil in 1986, when she was a teenager.
"Occasionally we have people who come forward after many years and, of course, there's not a statute of limitations in Canada on sexual assault," Williamson said.
After interviewing that woman, another woman's name was mentioned and police also interviewed her, Williamson said.
"We laid charges appropriate to her situation as well," he added. (
more
...)