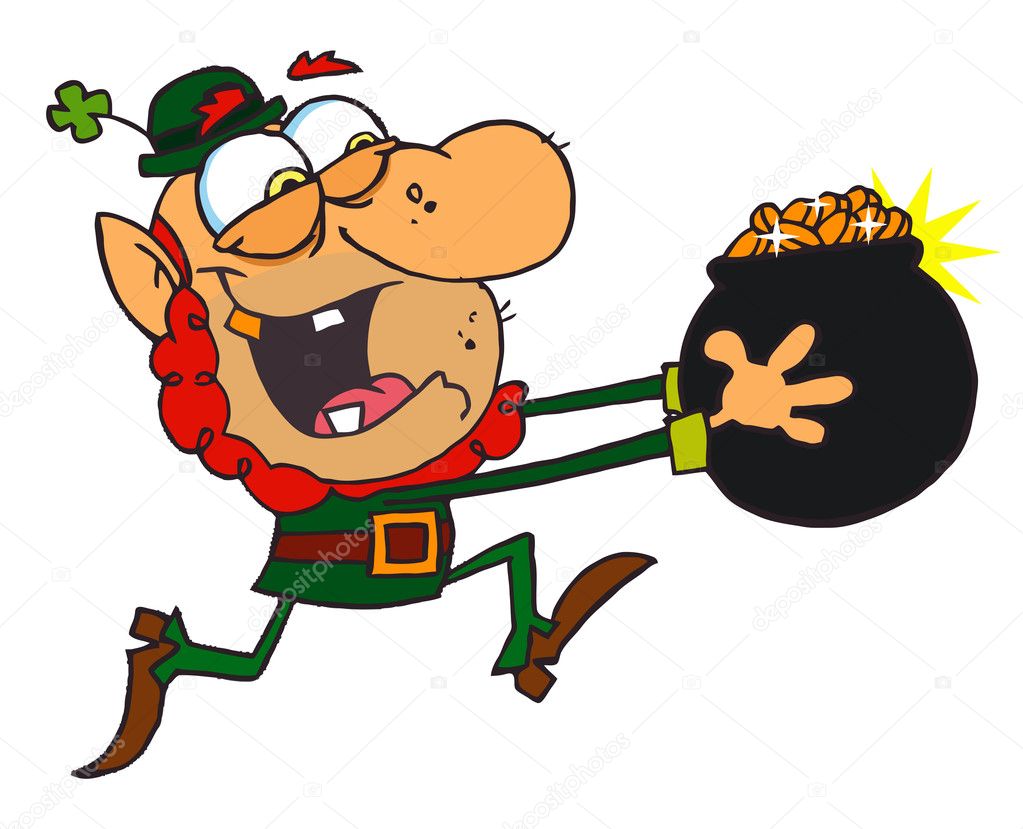 This'll rival the arguments at the Knights of Columbus
Poland will side against Ireland in the court appeal against the ruling that Apple owes the State €13 billion in taxes and that Ireland effectively engaged in state aid to the benefit of the American tech giant.
Poland has sought permission to make representations in support of the European Commission in the court case, according to Department of Finance briefing notes obtained under the Freedom of Information Act.
Poland is the only country to indicate it will make a representation in court against Ireland. In August 2016 the commission ruled that an Irish tax arrangement with Apple amounted to state aid, and that the US multinational must repay Ireland €13 billion in back tax.
Luxembourg has requested to intervene in support of Ireland's appeal to overturn the ruling in the General Court of the European Union.
Poland will make a written submission outlining its support of the commission's case against Ireland to the court, and may be given the opportunity to speak at a hearing in the case. Ireland will be allowed to respond to any points raised by Poland. Any member state can request to make a representation to the EU court in a case. (
more
...)